Website Packages Overview
Alpha Dog has developed a cost-effective website design solution that provides much more in terms of services, and keeps you away from all the technical stuff. Plus, you retain ownership. It is ALL YOURS!
Once you have made the decision to build your new website, sometimes it is hard to know where to start. Alpha Dog has a variety of solutions to help get you started on the correct path. Our newest offering is our cost-effective website production packages. Each package features a highly-affordable monthly payment plan to make it easy on your checking account. You can also add other services, such as logo design, brochure design, copy writing and more, to make your package a marketing campaign! It all builds into an affordable monthly payment, making our website production packages a great choice for you!
• New, Branded and Responsive Website
(Pages - Home, About, Benefits, Products/Services, Contact)
• Secure Website Hosting
(Includes SSL certificate and managed services)
• SEO Program
(Generates website traffic)
• Google My Business
(Design and Set-up)
• Social Media
(Facebook, Youtube, LinkedIn page design, campaign planning and schedule building. Choose 2.)
Package Add-Ons: Logo Design (includes 100 business cards to get you started), Copy Writing and Image Acquisition (website content), Brochure Design (Tri-Fold leave-behind brochure), Domain Acquisition and Management, Email Account
Benefits
Unique - Custom website without the custom price.
Full-Ownership - Once initial term is complete, you fully own your website and design files.
Cost-Effective - Even the premium web package is not as much as you would pay an in-house website designer.
Requirements
12-month initial term required. Once initial term is complete, monthly fees drop significantly.
Requires ACH or credit card payments. Transaction fees will be added to your monthly invoice.
Requires website to be hosted on Alpha Dog Server.
---
Some Things You NEED To Know!
Alpha Dog has bridged the gap between the frustrating and confusing, "Do-It-Yourself" website design solutions and the time-consuming, arduous task of developing a custom website!
Many will turn to the many DIY (Do It Yourself) website builder solutions available. That works well for some. In our experience, many have come back to Alpha Dog because of the issues they experienced with the DIY solutions. Here are just a few:
It is

NOT

as Easy as They Say

- The DIY experience is not as easy or straight-forward as those companies will lead you to believe. There is a fair amount of technical expertise needed to put a DIY site together. We think your time is better suited for running your business.

Costs Way

MORE

Than it Should, Over Time

- The monthly fee structure of a DIY solution can be attractive to your budget. The thing to know is, typically you are locked in to that monthly fee for the duration of your stay with that DIY service. Over time, you end up paying far more than a typical website design project should cost.

Your Website is

NOT

Yours!

- That's right. After all of the work that you put into building your website, the final release does not belong to you. If issues arise that prompt you to take your business elsewhere, you cannot take that website with you. You will have to start over.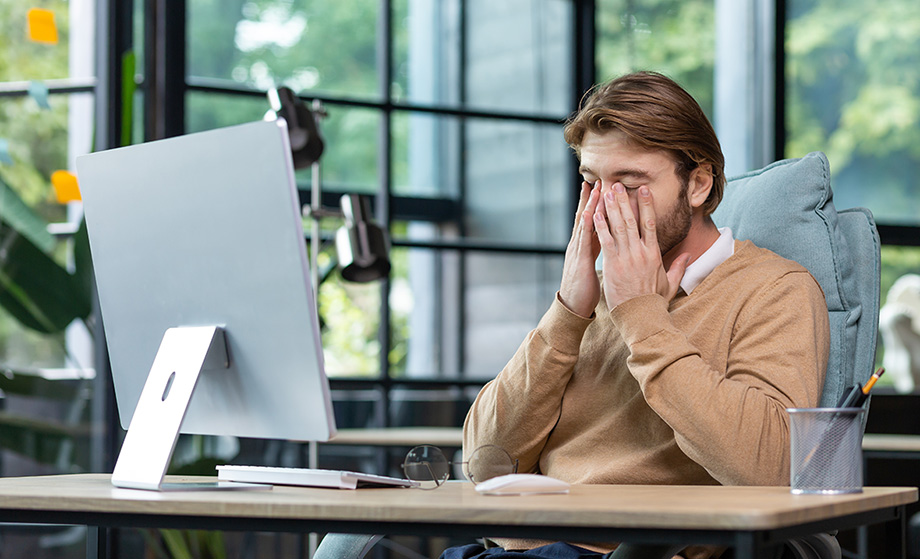 ---